Elegance. Class.
Comfort

.
All are words to describe the experience that awaits you at Blackhawk. Situated along the picturesque North Saskatchewan River Valley and only minutes from Edmonton's west end, the lifestyle and golf experience are unlike anything else in the Edmonton golf market.
Only 395 Full Equity Limited Partnership Shares in Blackhawk Golf Club are available for purchase with all incoming Members becoming Partners/Owners of the club.
Edmonton's
Premier Private

Golf Facility
Our main objective at Blackhawk is to be one of the best private member clubs in Canada. We feature a world class golf course, top tier practice facilities and a food and beverage experience that rivals Edmonton's finest restaurants. Our professional and courteous staff are determined to provide our members and their guests with an exceptional golf and social experience.
If you are interested in becoming a Member of Edmonton's premier private golf facility, we invite you to consider the exciting opportunities that accompany ownership in Blackhawk Golf Club.
For complete information on our full equity memberships, please contact:
Allan G. Prokop - Managing Partner
[email protected] (w) 780-470-4790 ext. 212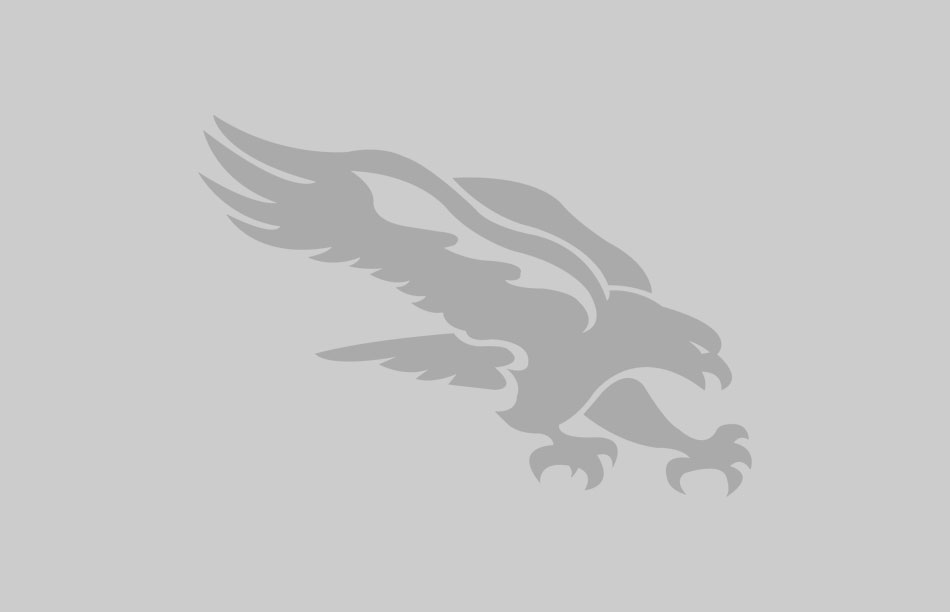 Unique. Unmatched.
Unforgettable

.
Limited membership opportunities still available.