World-Class. Exceptional.
Picturesque.
Blackhawk has been hosting, organizing and executing world-class events since opening in 2003. With the combination of incredible golf and scenery, an exceptional culinary experience, and first class service, Blackhawk will ensure your event will be a success from start to finish. Just minutes outside of Edmonton, Blackhawk is the perfect location to host your special event. Whether you are organizing a corporate outing for your company or a fundraiser for a worthy cause, we're here to help.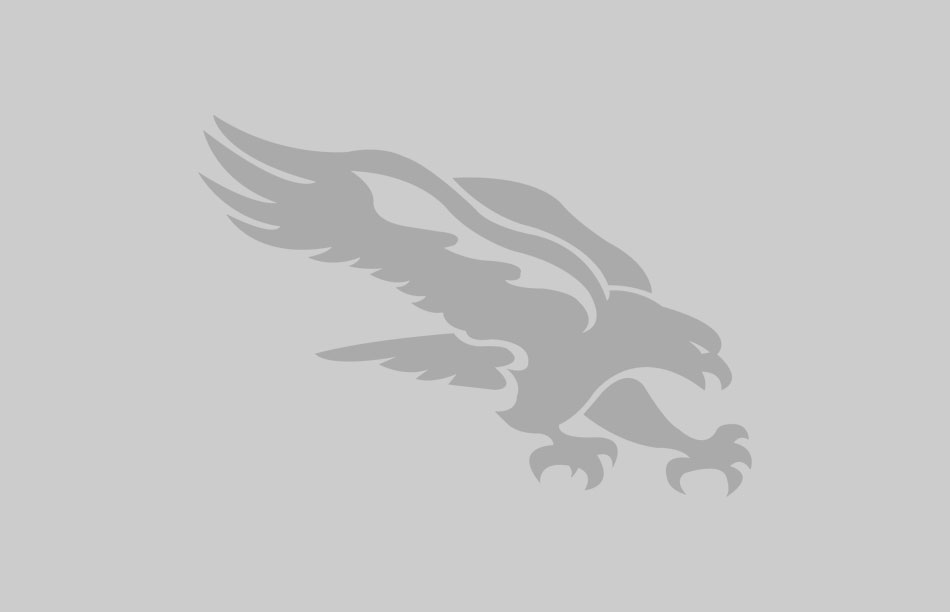 If you're looking for more information or you are ready to talk to someone about getting your upcoming event booked at Blackhawk, please contact our Events Coordinator Jarina Yeung.

She will be happy to assist you or answer any questions you may have!