Flexible. Customized.
Measured

.
Blackhawk Golf Club is pleased to offer a Golf Academy that rivals the excellence of all the other amenities at the club. We offer multiple programs to suit all needs and offer customized programs for individuals or any size of group. With the addition of Trackman, our instructors have the ability to scientifically analyze your golf swing and use their knowledge to give you the best possible solution to improve your game.
"Why guess when you can measure?"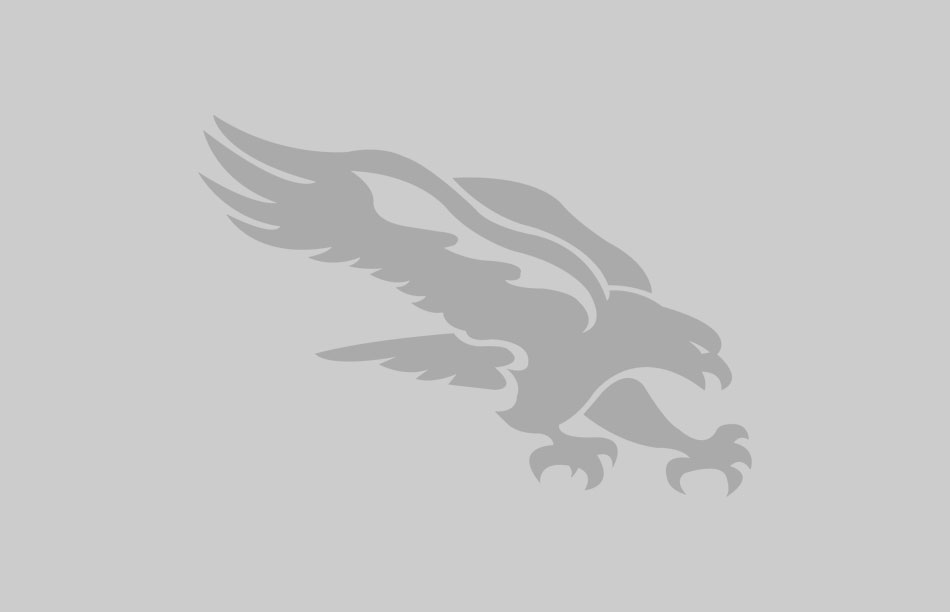 We have an online booking system through
Setmore

.