Blackhawk Golf Club would like to welcome you to one of Canada's premier golf facilities. To ensure your experience at our facility is second to none and that you fully enjoy your visit, please acquaint yourself with our general club policies.
Upon arriving at Blackhawk Golf Club, please proceed to our Bag Drop area, where Member Services will greet and assist you.
Valet services available upon request.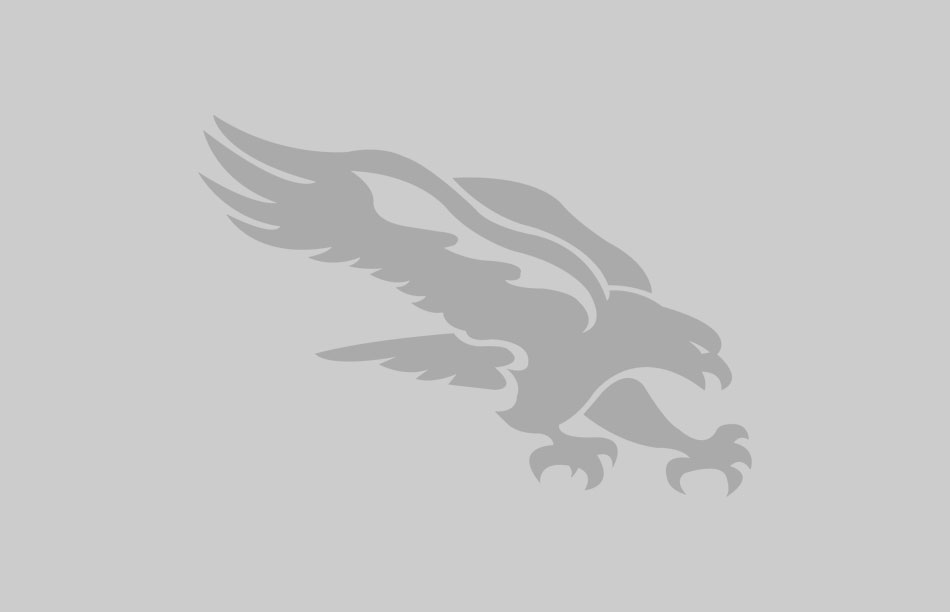 It is expected that members and their invited guests will dress in a fashion befitting the surroundings and atmosphere provided at the club. It is also expected that members will advise their guests of Blackhawk's dress requirements. Gentlemen and Ladies are requested to dress in a fashion compatible with the appropriate occasion. Appropriate golf sportswear is considered minimum attire in all Club areas. Proper attire shall mean the following:
Men
Shirts with collars or mock neck and sleeves are considered the minimum requirement for tops. Slacks or Bermuda length shorts are considered appropriate attire for bottoms. Tank tops, sport t-shirts, mesh shirts, sweat pants, warm up suits, swim wear, short shorts, cut-offs, gym shorts, tennis outfits or other athletic shorts are not permitted.
Women
Women's tops are to have a collar or sleeves. Dresses, skirts, slacks, mid-length shorts, blouses and collarless shirts are considered appropriate bottoms. Halter tops, sport t-shirts, cut-offs, sweat pants, warm up suits, swim wear, tennis dresses, short shorts, or other athletic shorts are not permitted.
Footwear
Appropriate golf shoes are required for all golfers. Tennis shoes or other soft sole shoes are subject to the approval of the Golf Professional on duty. Use of traditional metal spikes is not permitted.


This dress code is mandatory for all players. Improperly dressed golfers will be asked to change before playing. If you are in doubt concerning your attire, please check with the Golf Shop staff before starting play.
Denim may be worn in the lounge, dining room and patio areas of the clubhouse. They must be full-length, dark in color and cannot be ripped, torn, tattered, faded and or otherwise in poor or worn-out condition. Denim may NOT be worn on the Golf Course, Putting Greens or practice facilities at any time.
As a premier private club in Canada, Blackhawk aims to portray its first-class nature throughout the facility. We hope that members and their guests will aim to convey this standard with their attire at all times. The lounge and management staff reserve the right to deem an individual's attire unacceptable and deny service.
The use of cellular phones and other electronic devices are permitted on property. Phones should be set to silent mode at all times and is encouraged that any business or personal calls be conducted in the hallway or outside one of the entrances to the building.
Proper care of the golf course is essential to the playability of Blackhawk. Raking bunkers, repairing ball marks and filling divots with the sand and seed mixture provided will ensure the pristine playing conditions we are known for. If you are riding in a cart, we ask that all members and guests do so with care and respect. Please observe the guidelines that are outlined on the Tagmarshal GPS system, follow all directional signs and use cart paths when designated. As a general rule, all cart use should be kept to the fairways whenever possible and out of the intermediate roughs and tall fescue grasses.
Blackhawk has an established a pace of play policy of 4 hours and 10 minutes or less for a foursome. It is expected that all players will play "hit when ready" golf to maintain the pace guidelines. It is a group's responsibility to keep up with the group in front of them. Please choose the appropriate tees from which to play - matched to your skill level - in order to meet the pace of play guidelines. The Power Carts are equipped with Tagmarshal GPS to ensure the pace of play standard is maintained.